Block filller
'Blockfilller' is a special purpose, lightweight, rigid, high density filler board. It is a high performance expanded polystyrene board specially formulated to support heavy load / human traffic movement on the slabs.'blockfiller' is an ideal replacement for conventional brick-bat coba as well as other space filler applications. It has diversified usage in quick construction of flyover ramps, sunk portion fillings and applications in terrace gardens & balconies.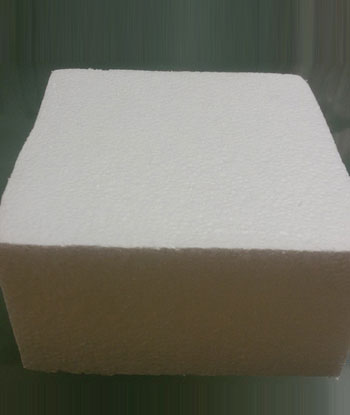 Features & Benefits
Lightweight - Reduces structural dead load by more
Closed cell. Hence; negligible water absorption than 70% in various application areas
Quick & simple application saves time and costly
Fire retardant and self-extinguishing labour contributing to timely completion of projects
High load bearing capacity with low deflection
Ease of customization – Choice available in size, thickness, load bearing etc.
Applications
Replacement of Brick - bat coba
Flat metal decks
Gap filling in inverted beams
Green roofs
Balconies and terraces
Sunk portion fillings
Elevated seating in Auditoriums
Membrane protection
As a lightweight filler additive to be used along with Sand mortar
Geo technical filler