INSU shield
'INSUshield' is a non-fibrous, fire retardant, closed cell, tri-dimensional chemically crosslinked polyethylene foam. Conforms to 'Class O' for Fire Propagation and 'Class 1' for surface Spread of Flame. It is an ideal environment friendly material, with a perfect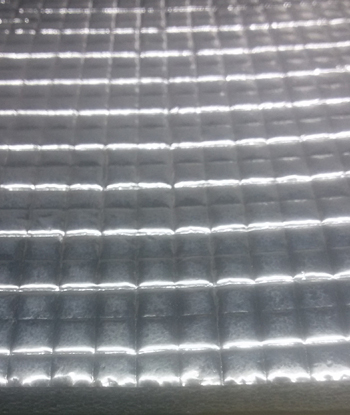 solution for all your thermal insulation needs.
Features & Benefits
'Class O' in fire propagation and 'Class 1' in surface spread of flame
Non-fibrous & non-toxic - Non-irritant. No risk of airborne fibers contaminating indoor air quality
More than 90% closed cell - Negligible water/moisture absorption
Non-carcinogenic. Environment & user friendly
Wide operating temperature range
Weather resistant and shock proof
Low and stable 'K' value
Ease of use and maintenance free
Chemically inert
Resistant to growth of fungi and vermin
Emits non-toxic smoke
Applications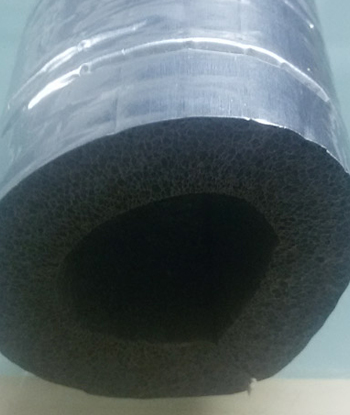 AC / Humidification Duct insulation
Under deck insulation
Pipelines
Acoustic flooring etc.